Counterfeit Removal Lawyers
Infringements Removed In A Single Court Case
Counterfeit Removal: Counterfeit Takedown
Internet commerce has changed the landscape of business. It has also created an unlimited opportunity for counterfeiters and infringers to hawk substandard products to the detriment of intellectual property owners. Takedown notifications can only do so much. You submit one takedown notification to remove a listing only to have two more take its place. This whack-a-mole method of dealing with online infringement is frustrating, costly, and slow. Keener and Associates bypasses this method to deal with all infringers in a single blow. We will file a lawsuit against the infringers to enforce your patent, copyright, or trademark. We have successfully gotten injunctions on behalf of clients to shut down counterfeiters.
While most cases involve hundreds of infringers, we have successfully removed over two thousand infringing listings in a single court case. Once defendants' stores are shut down, we then negotiate with counterfeiters on behalf of clients to get payment for the infringement. This way our clients see positive money returned to them to help cover their damages. We have used this proven method time and again to permanently shut down the online infringement problems experienced by our clients and recover millions of dollars from infringers.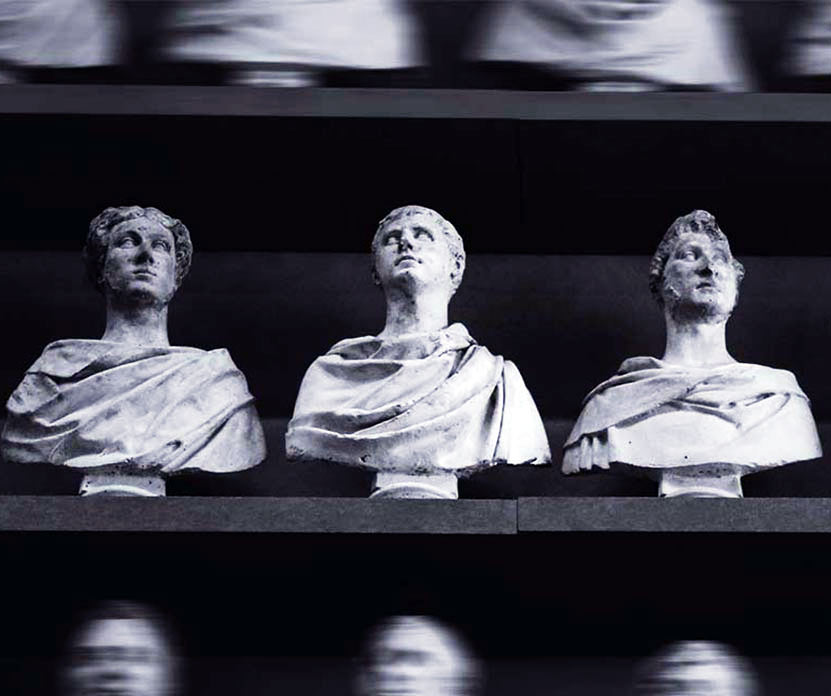 Are Counterfeiters Infringing Your Intellectual Property Rights?
Kevin and his team can help you get counterfeit products off the market.
We use Kevin's services primarily for IP and licensing related work, and also for some contractor agreements. The rate is fair, and Kevin developed a good understanding of our business to put the legal issues in context. Turnaround time is generally good but could take longer than desired when specialists are needed. We have engage Kevin for years now and overall are happy with the engagement.
I have so many great things to say about Kevin but I know this is a review and not an article, so I will keep it short! Kevin is very honest and caring. I found him on the internet after the lawyer I was working with told me there's no way I can win; and did everything to try to deter me from pursuing this case. This case was very personal to me and my family. Kevin stepped right in and began plugging away at the facts and was very professional! He made me aware of everything that was going to take place from beginning to end and stayed on top of things! In the end, all of his hard work payed off because we won against a major corporation! I'm so grateful for him and thankful he took my case! If you're looking for great professional representation he is worth every penny!
We have contracted Mr. Keener services a few years ago to handle our trademarks and related legal needs. He has been excellent at his work, follow ups and in communications.
Kevin assisted me with intellectual property copyright matters. He guided me through the process, was always timely with delivery targets, and communicated legal issues/guidelines in a warm and personable manner. I currently have additional copyright work to me completed and look forward to contacting and working with Kevin again in the near future
Kevin is the complete package when it comes to his services. His grasp of all things IP related is far superior to previous IP attorneys I've worked with. Plus, he genuinely takes his time to answer all my questions and ensure I understand the many complications that accompany IP. He is my go-to guy for all of my IP needs and that of my clients.